12 Films Similar to Fifty Shades of Grey
Categories: News
And when I say similar, I mean there is some sex in there...

Settle in for a steamy weekend of films that include a variety of themes, scenes, and references to sex in its many forms. You may not find all of these films to your liking, but there should be something for everyone.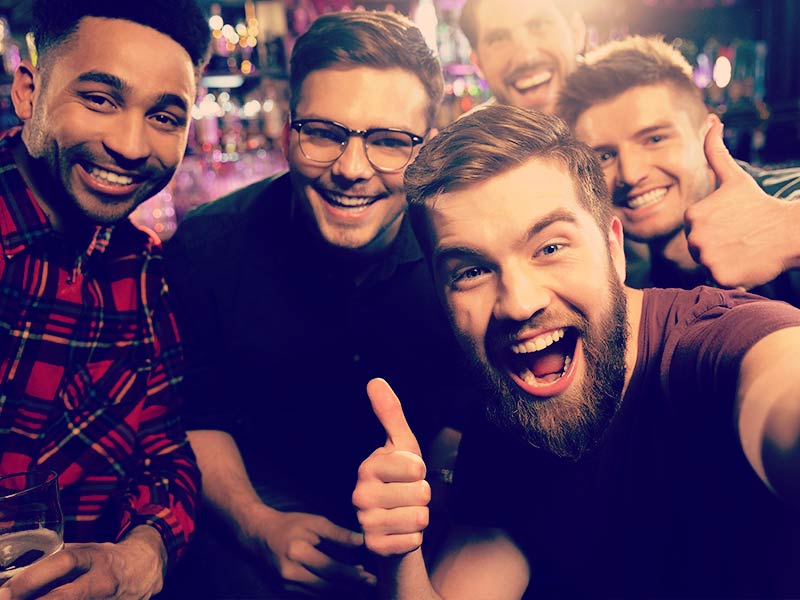 Lady Chatterley's Lover (1981)
Image source:
Fancarpet
Another novel that was made into a film (and a TV mini-series), and at the time of it's release in 1928 caused uproar due to the nature of the book's content. Future editions were edited, until the full edition was finally published in 1960, leading to court action again Penguin Books, publisher's of the full edition.
A story of a relationship between a working class man and an upper-class woman, with explicit descriptions of sex, Lady Chatterley's Lover might seem like Caspa the Friendly Ghost compared to Fifty Shades for some, but at the time it was pretty choice. Stores in some counties, Australia for example, still refuse to sell the book.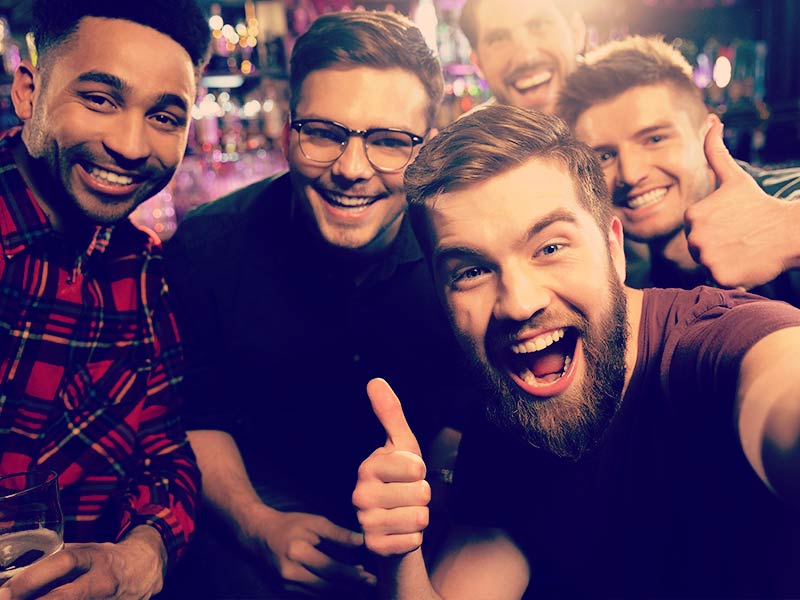 Dangerous Liaisons (1998)
Image source:
Fanpop
This epistolary (written as a series of letters) novel was first published in France in 1782 (as Les Liaisons Dangeruses), and has since been adapted for stage, screen, TV, radio, opera, ballet, and has even been
adapted into tweets
. The 1988 film features a cast that includes Michelle Pfeiffer, Uma Thurman and a young Keanu Reeves. Basically a bunch of rich French aristocrats use sex as a weapon and see it as a game.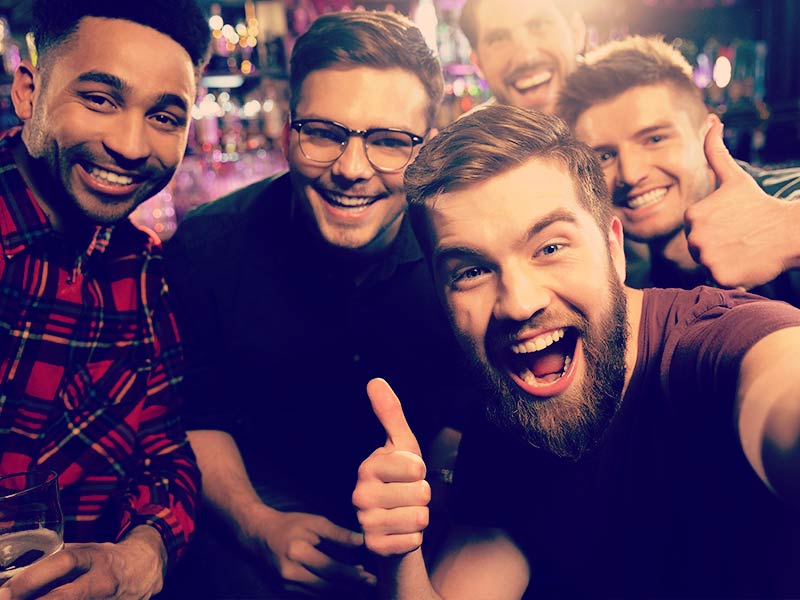 Secretary (2002)
Image source:
Grave and Most Glorious
Now this film appears to share a number of
similarities with Fifty Shades of Grey
, although Secretary was released in 2002, so perhaps it is the other way round. Even the surname of the lead male is the same (E. Edward Grey).
It's an unusual rom-com in parts, with some touches of dark humour, but the subtlety of Secretary is what makes the film what it is. Definitely worth watching before or after you've seen Fifty Shades.
The Piano Teacher (2001)
Image source:
Mubi
Another French film here, La Pianiste centres on a young gentleman who meets a Piano Teacher (obviously) whose private life is unveiled throughout the film, revealing it to be very different from the façade that is her life.
Throw in voyeurism and sexual self-mutilation and you've got your hook. La Pianiste won a number of awards of the European film circuit on its release, and is generally considered to be one of the best films of its kind to date.
Nine ½ Weeks (1986)
Image source:
The Movie DB
Based on a memoir as opposed to a novel, Nine ½ Weeks performed poorly at the US box office, yet elsewhere it proved a roaring success. Following the story of a woman (Elizabeth) who enters into an impersonal affair with a Wall Street employee (John) about whom she knows very little. Becoming dependent on John more and more throughout the film, Elizabeth eventually leaves John and the affair, but not before a few steamy scenes.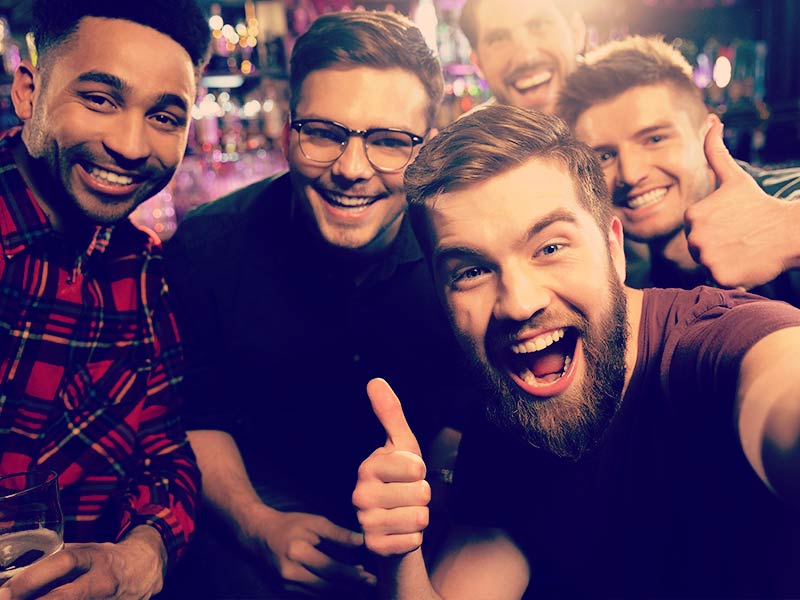 Sex, Lies, and Videotape (1989)
Image source:
postmodern.ro
The title of this film pretty much sums it all up. A husband and wife let the husband's friend stay at their humble abode, a friend who just happens to take video interviews with women about their sexual experiences. Throw in an affair between the husband and his wife's sister and you've got a nice boiling pot of sexual tension, lies, and well, videotape.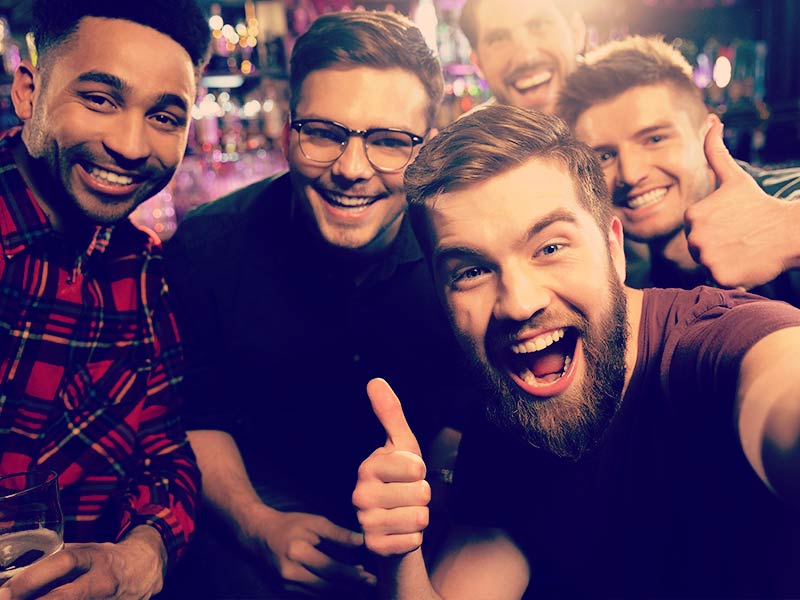 Basic Instinct (1992)
Image source:
Indiewire
If you can thank Basic Instinct for anything, it's the sheer amount of VHS players and copies of the film that teenage boys must have knackered trying to pause Basic Instinct at
that moment
(a scene that star Sharon Stone would later allege that was filmed without her knowledge.
The film generated controversy even before its release, which usually means that it'll perform well when it is released, and Basic Instinct was no different, following the story of a detective investigating a brutal murder, of which the prime suspect just happens to be Sharon Stone's enigmatic character, Catherine Tramell.
Eyes Wide Shut (1999)
Image source:
Galleryhip
In France this film has a rating that is the equivalent of the UK's U (Universal) rating, meaning that it is suitable for all to view. WHAT?! I don't know about you but I'm fairly certain that a film about a guy who infiltrates a masked orgy to be family viewing.
Questionable French film classification aside, the film described by New York Times reviewer Janet Maslin as a "dead serious film about sexual yernings" performed well and was reviewed favourably, with director Stanley Kubrick receiving two awards posthumously, having passed away just days after showing the final cut to studio executives.
Blue Velvet (1986)
Image source:
Alex Mason
Blue Velvet didn't exactly set the world on fire on its release back in 1986, however it has since gained cult status, and I had to critique the film during my university days (if that is your kind of thing you'll find plenty of interpretations online). It's not with every film that you would expect to see sexual relationships and violence when it opens with one of the film's stars finding a human ear in a field.
This one is a little harder to stick with other films on the list, but it's worth it.
The Notorious Bettie Page (2005)
Image source:
Movie Pictures
If you want to thank (or blame, each to their own) someone for pin up culture, bondage as art, and in a roundabout way Fifty Shades of Grey, then thank Bettie Page. I know it's a stretch but this is pretty much where it started, a model in 1950s American who wasn't afraid to remove her clothes for the right shot, and she was equally nonplussed when it came to posing for bondage and fetish shots as well.
This film follows the story of Bettie Page, and gives a fascinating insight into her life and how she came to be the well-known name she is today. It also allows you to see how she opened the door for models such as Dita von Teese years later.
Cruel Intentions (1999)
Image source:
Huffington Post
Basically an adaptation of Dangerous Liaisons, taking the story to present-day America, New York to be precise. Still good though, probably a bit more accessible that some of the other films on this list, and there is always that Sarah Michelle Gellar / Selma Blair scene too…
Last Tango in Paris (1972)
Image source:
Blogspot
Yet another film that lead to controversy and censorship was 1972's Last Tango in Paris, which was given an X rating in the US upon its release. It was eventually reduced to an NC-17 rating in 1997, following an R-rated cut in 1981.
Following an affair where the parties involved even agree not to use names, Last Tango in Paris was an intense experience for the actors and actresses involved, with Maria Schneider saying that the film ruined her life and was her life's only regret. Marlo Brandon reportedly refused to speak to the film's screenwriter, Bernardo Bertolucci, for 15 years after production was completed. Bertolucci developed the film from his own sexual fantasties. I can't say if the butter was one of his though.
Now go read our crowd-sourced Erotic Fiction story,
81 Shades of Mr. Black
, then grab some tickets to see Fifty Shades of Grey tomorrow, before sourcing all of the movies on this list!